Category: Odia
Sorisha Batta / Mustard Paste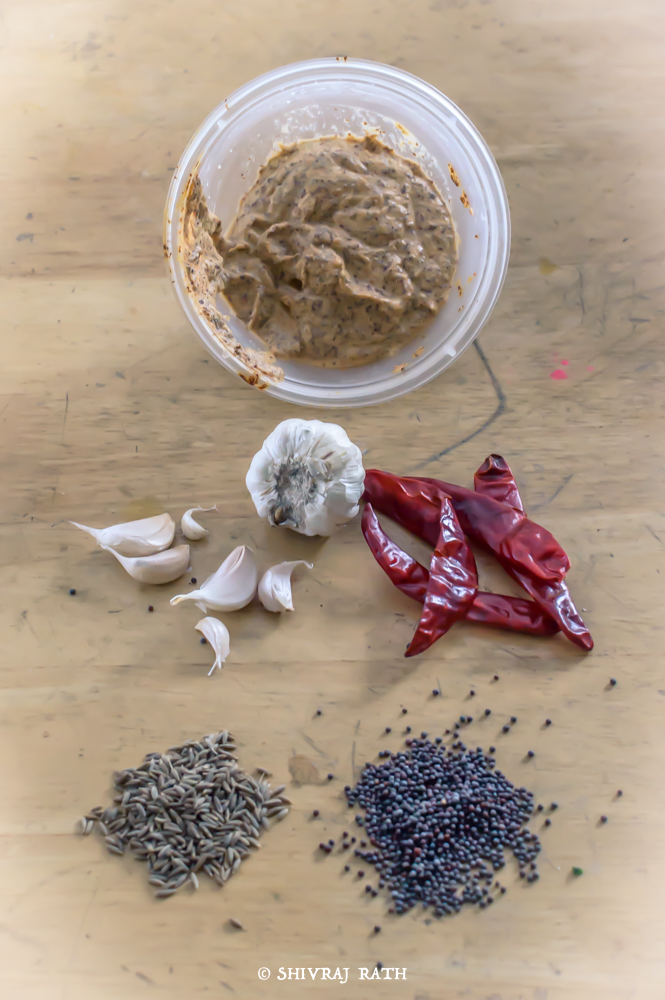 Sorisha Batta a flavoring done for many of the Odiya Gravies. Out of which famous are veggies, mushroom and fishes.
Dahi Bara Aloo Dum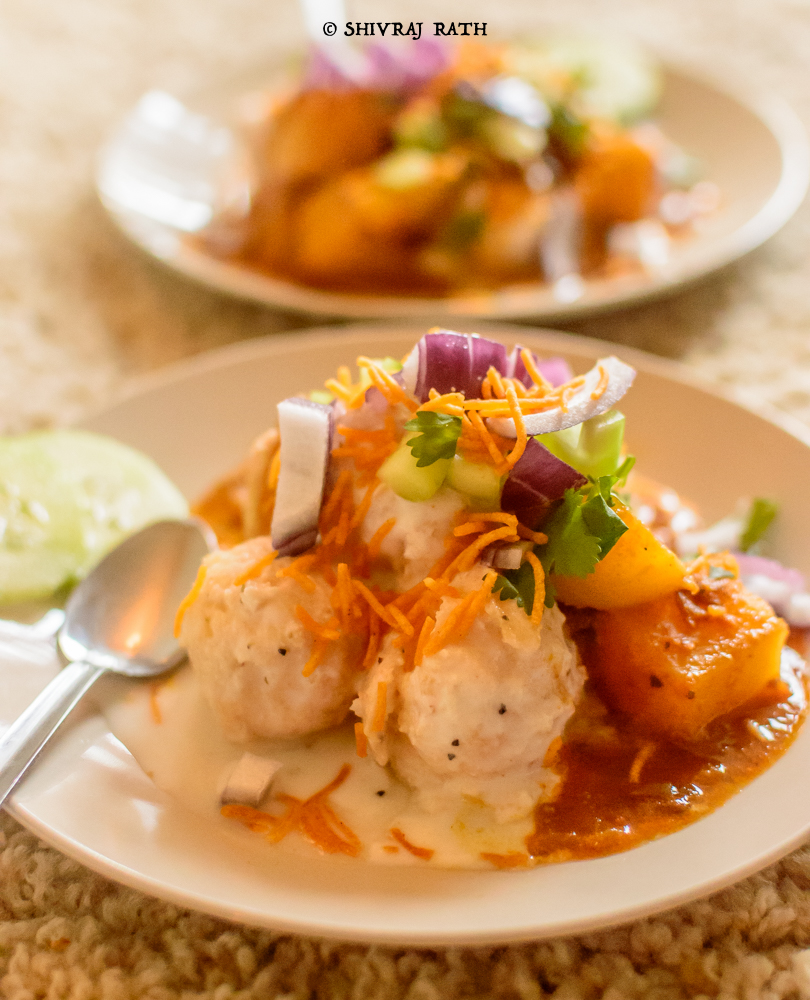 Dahi Bara Aloo Dum is one of the famous chats served in Odisha. For a hot climate, the curd in the bara gives comfort. The tangy flavor tickles the tongue.
Bara Ghuguni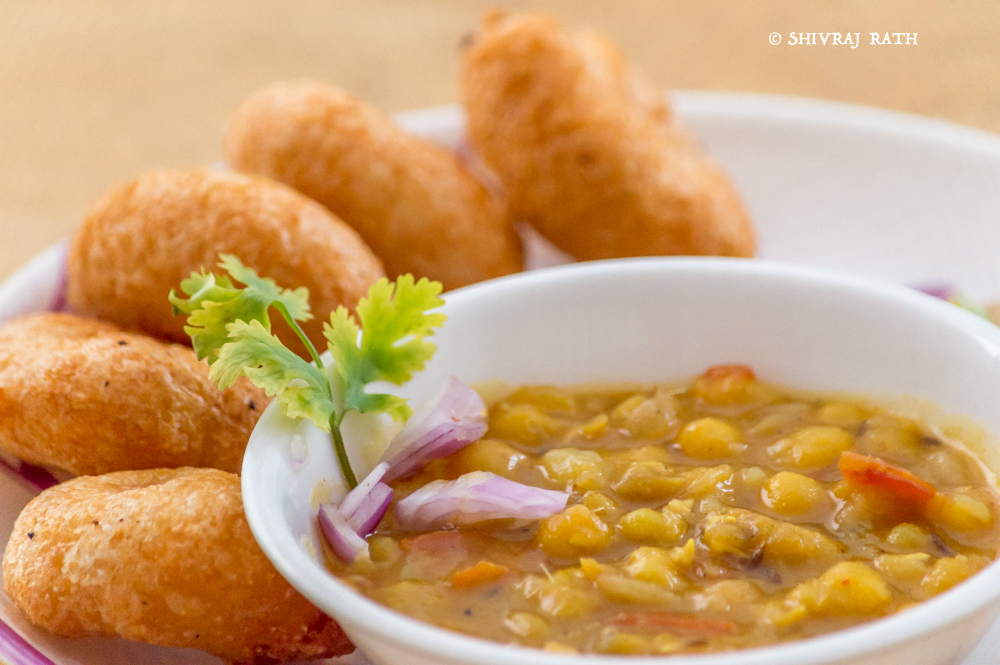 The rain in the evening almost pulled me back to the childhood memories when guests arrived at home. I could recollect, every turn on the street of Bhubaneswar had amazing roadside food stalls, frying Aloo chop, Bara, Shingada (a.k.a Samosa) with the complementary Ghuguni (Yellow peas curry).