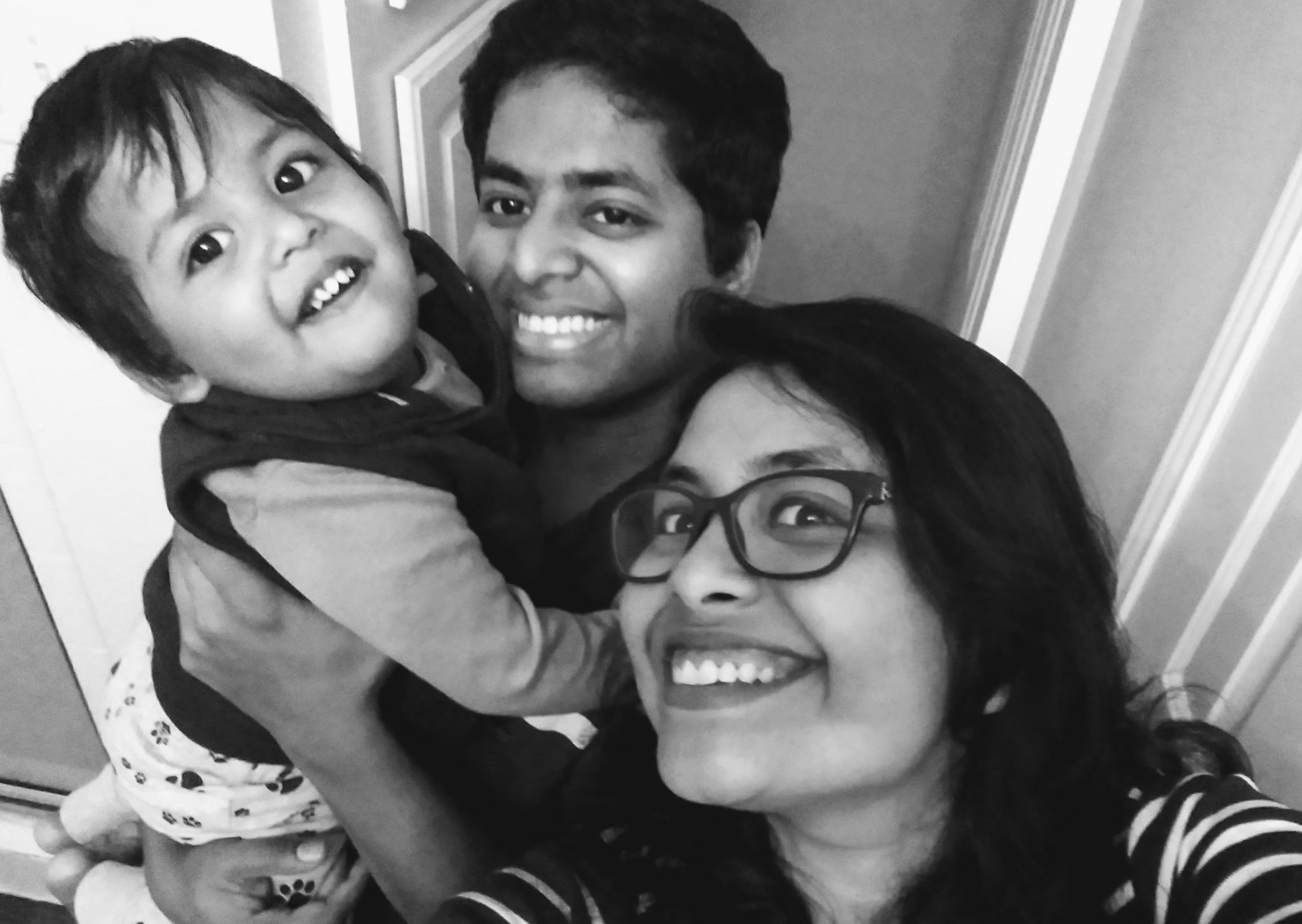 We are an enthusiast couple bringing both of our passion's together.
Shreemaa, is a cook by passion, who finds cooking is a creative task and needs all variations for new inventions. There are no hard and fast rules, it's all about using the available stuffs to design your masterpiece dish. She's on a journey of cooking.
Shivraj is a dynamic photographer, whose forte lies in abstract photography and nature's scape. Stretching his new area of interest in photography: "Food Photography".
We are looking forward for your support in this  journey of ours.
For any queries or concerns, kindly mail at b.shreemaa+admin@gmail.com