Hola!!
Long time no see!!
That's so getting usual for me. I keep on deciding to be very regular with my blogging, but my little man is ruling my life. And this mommy time is getting real roller coaster with a growing toddler. My entire day flies away with him. We are getting quite interesting mom-son duo. We literally ROFL together, we sneak peak new words and sometimes devise our own language. But with all this I get is little of "ME" time.
I sing more of his rhymes than any songs. It's his toys which are more in my mind than my phone. And our dinning table gets more of his style food than ours. The taste and nutrition go hand in hand for the baby and family. It's more fun to cook for your kids. And as every mother I too feel the same about this. While the entire day is packed up with so many routines and stuff, but dining time is getting funnier, playful and messier after the little one joined the deck. Sometimes it's annoying, especially when he gets picky. However, this Omelette Muffin loaded with veggies comes to my rescue.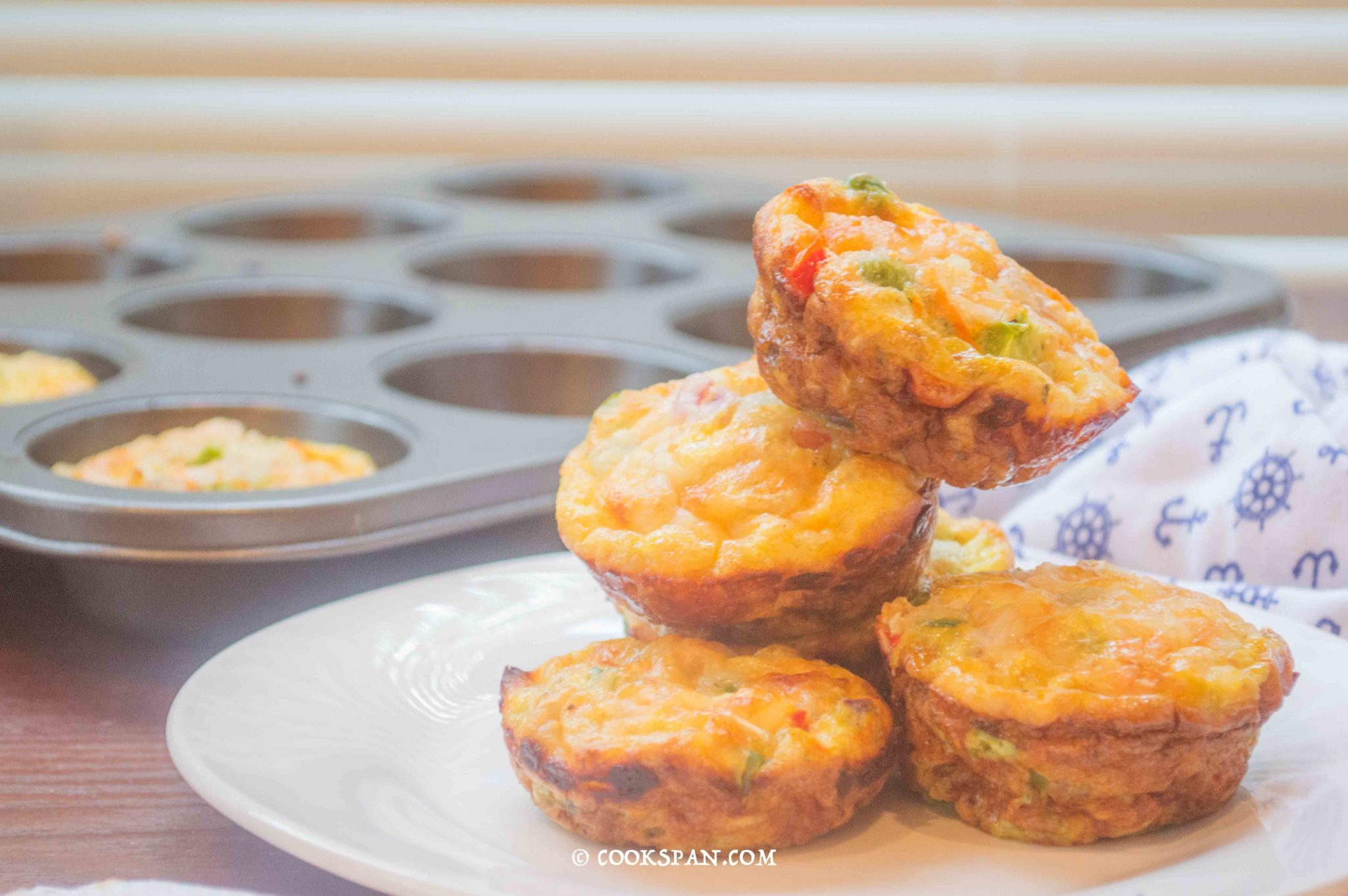 Here, I officially start my toddler section with much love and passion, which basically will have the recipes I cook for him. And I assume this food journey is making me connect generations of the past to the ongoing present in the budding future.
The super easy savory Egg and Veggie Omelette Muffins Recipe:
Ingredients:
Table carrots – 1 cup, grated
Red Bell Pepper – 1/4 cup, finely chopped
Green Bell Pepper – 1/4 cup, finely chopped
Onions – 1/4 cup, finely chopped
Green peas – a handful, I had the frozen ones
Old fashioned Rolled Oats – 1/4 cups
Eggs – 3 large
Salt – according to the taste
Black Pepper – 1 tsp
Mozzarella Cheese – 1/4 cup, grated
 Steps of Preparation:
Before starting to chop the vegetables, preheat the oven to 350 F or 180 deg Celsius.
Mix all the vegetables.


Grated Carrots

Peas Added

Bell Peppers Added

Onions Added
Serve it hot or you can pack some for your kids lunch box.

Egg and Veggie Omelette Muffins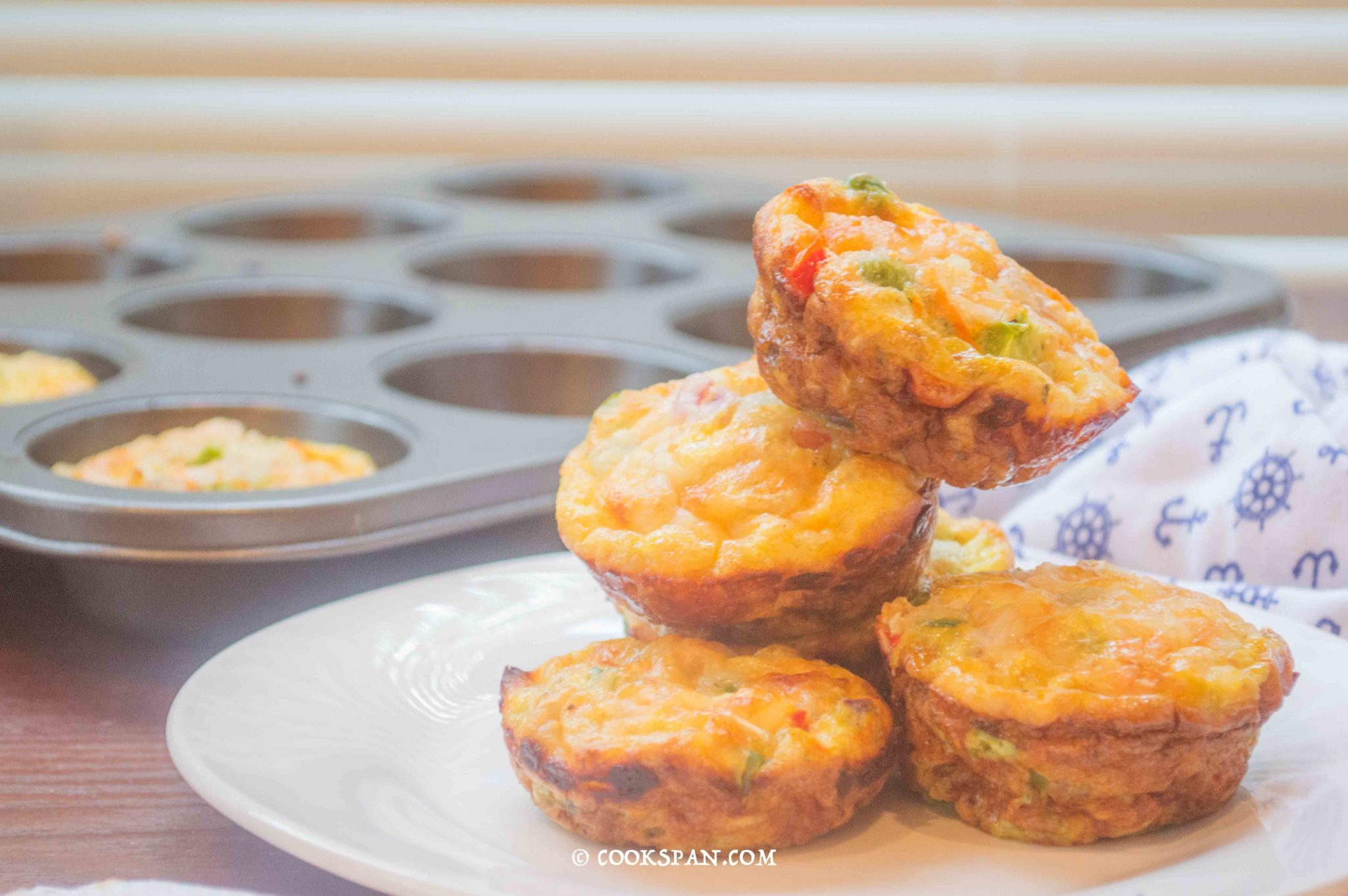 It's a hassle free and health loaded savory muffins. Which are breakfast favorites and can be packed up for lunch and one of best for toddlers.